COMMUNITY, FROM THE DOORS OUT
The Clementina Arts Foundation (CAF) is a newly-formed arts non-profit that seeks to build community by supporting artists' careers from the studio-level all the way to the museum-level: locally and internationally.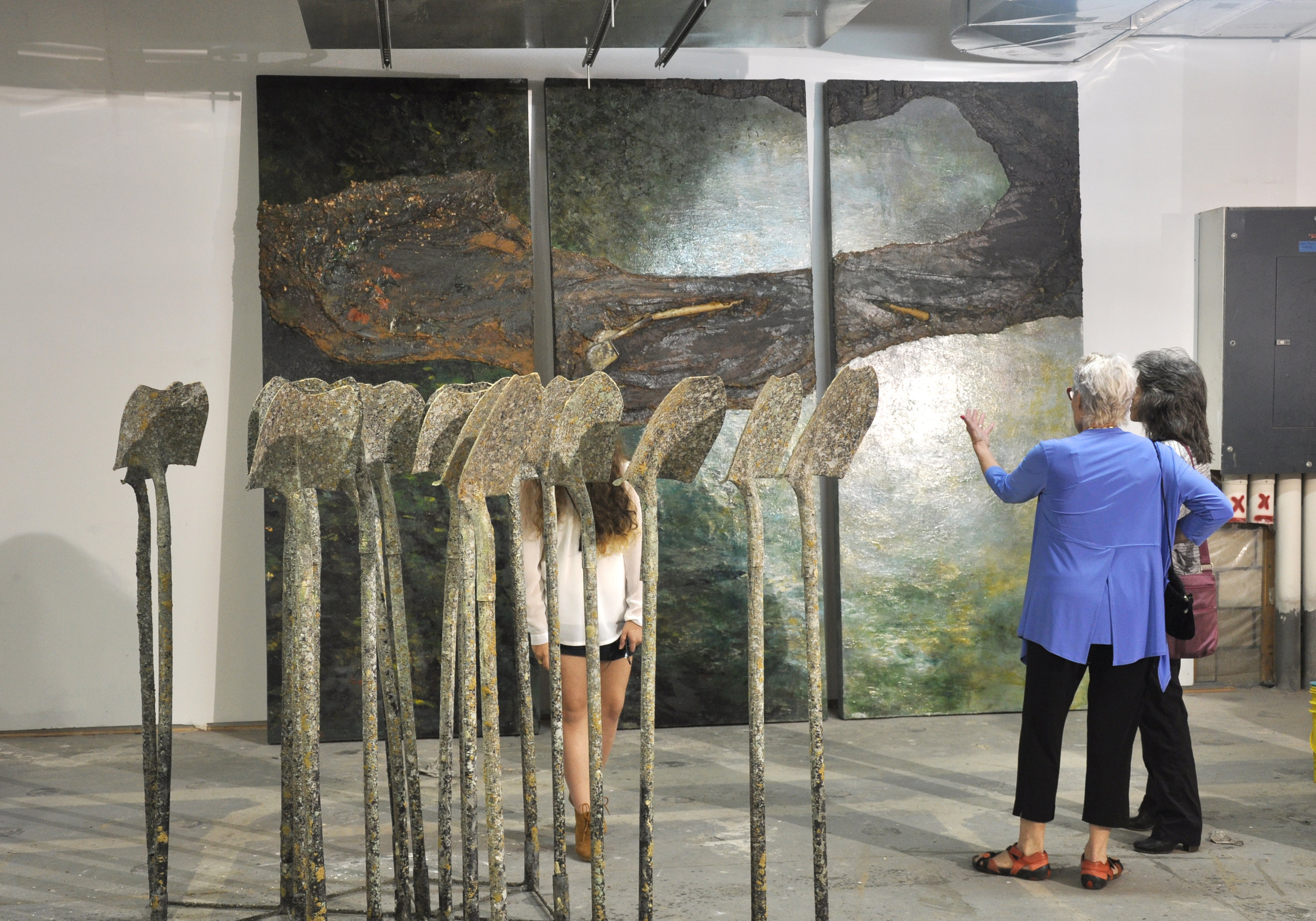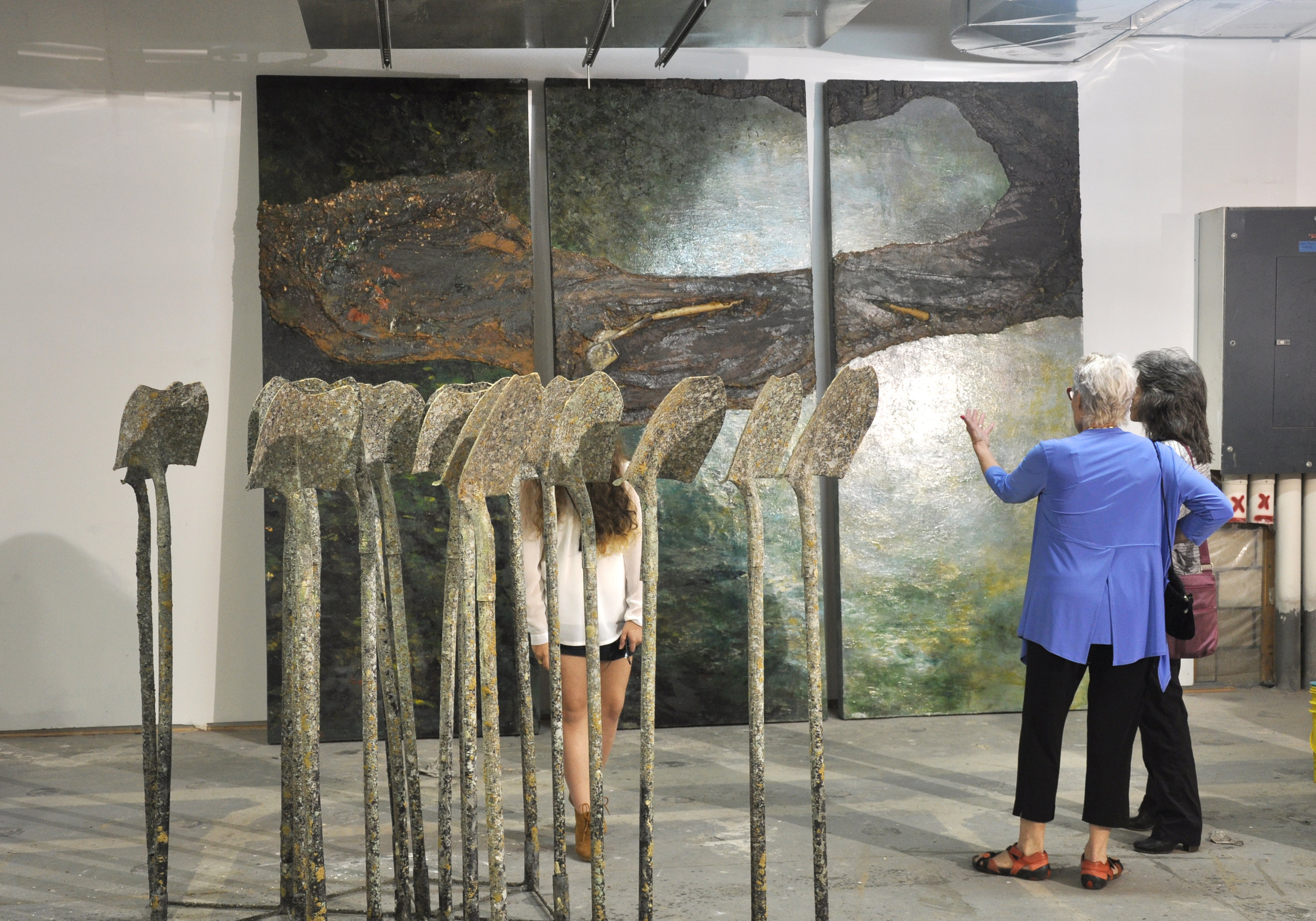 With Arts education in America at a dismal low, the Gallery decided it could not stand idly by while the children of our nation face an academic future devoid of the Arts. To combat this, Kid+Contemporary was formed.
Understanding that the most critical – and potentially destructive – component of the success of an artist's career is their space to paint, Alvarez started this program to unite landlords that have commercial vacancies with emerging artists looking for space to work.
Special Situation Funding
In 2014, the Fernando Luis Alvarez Gallery became the sponsor of the largest solo exhibition at the Louvre: Joseph Kosuth's Ni Apparance Ni Illusion. Struck by the accomplishment of such a young gallery, Candida Gertler (OBE) of Outset International and Sir Nicolas Serota of the Tate Museum.